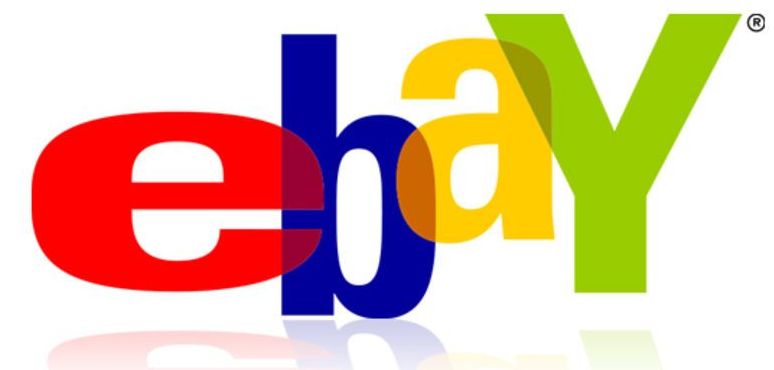 "Some people dream of success, while others get up in the morning and make it happen." This quote rightly sums the par excellence business ideas that we get to witness once in a while. Whenever we talk about B2C (business-to-consumer) and C2C (consumer-to-consumer) multinational e-commerce online marketplaces, eBay presents the most illustrious and a top-notch business model. Created as "AuctionWeb" by Pierre Omidyar at his home in California on the labour day weekend of September 1995, eBay, undoubtedly, has one of the most competent business models on the face of the earth. The never seen before and masterly business model of eBay permits a one-to-one trading opportunity in the form of an auction. What began as a dais for auctioning products is not only the ruling e-marketplace but also is a lucrative classified service and online ticket provider. They are lending a helping hand in carving an e-platform rendering exceptional services and metamorphosing the entire trading experience. This environmentally sustainable company is focussed on shifting to renewable sources of energy for generating electricity at its data centres and offices. It strives ahead to work in a socio-environment friendly and a low-carbon economy.
Let's scour the business model of eBay, which even made the selling of a broken laser pointer possible.
1. User-Oriented Mission
eBay's mission is to provide unparalleled service to its users. Now, this might seem a bit cliched, but what sets them apart from other e-marketplaces is their unprecedented determination to stick to their goal. Just as you read this, they will be striving ahead with yet another policy to develop an improved and more user-friendly interface. Their incomparable business model has enabled them to be the golden boy of the virtual marketplace; where remarkable appraisals are unearthed, and an infinite number of products are available. Not only this, eBay aspires to be a stage for newbies of the business world and to render them an economic opportunity for thriving in this ultra-competent business world.
2. Customer-Enabled Commerce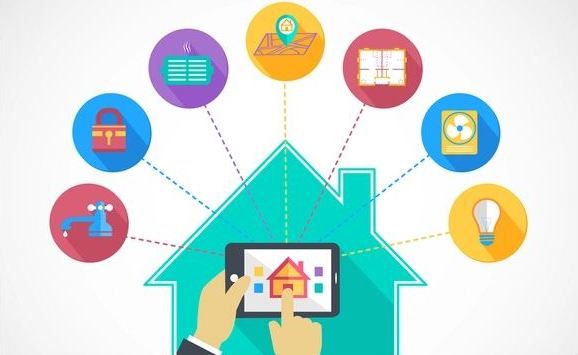 Now it's no wonder that most businesses kick-start with a commercial purpose. This e-marketplace, i.e., eBay, has an out-of-the-box insight of enabling people to carry out e-trade and e-commerce. What provides them with an edge is their potential to walk hand-in-hand with their sellers and not just pit itself against the sellers. Their excellent services enable a personalised experience between the buyer and the seller. Henceforth, it can rightly be said that eBay is an open resource, which spares no effort to empower its users in terms of e-trade, and thereby, create wonderful economic opportunities.
3. Transforming Passion into Sales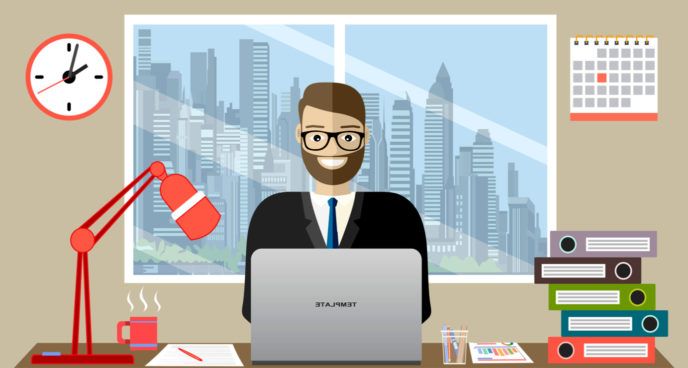 eBay provides an excellent set of circumstances for all categories of its users. The online marketplace lets its users transform their passion into a business opportunity, and hence, sales. Whether its user is looking for an additional source of income, is a casual seller, a budding entrepreneur, or a marketing executing of an MNC who wants to expand its clientele, eBay stands shoulder-to-shoulder with its users enabling them to flourish. In this whole process of letting its customers prosper, eBay leaves no stone unturned, again, in paving the way for great economic opportunities. Hence, each one of eBay's user contributes to the global economy.
4. Comprehensive Acquisitions & Investments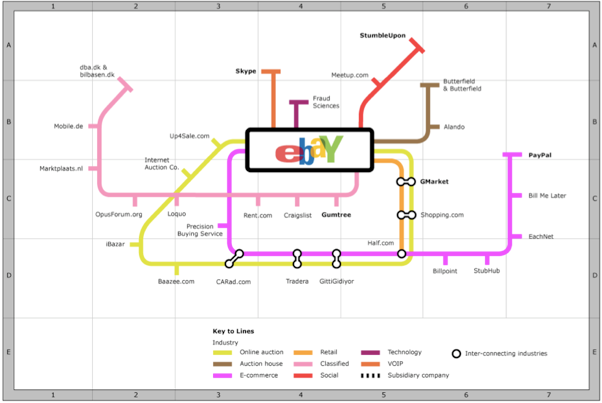 One of the many reasons why and how eBay attained the top position in the business world is highly competent acquisitions. By the end October 2018, eBay had secured nearly 64 organisations. Skype, a voice over Internet protocol, is its most prized possession with an estimated worth of US$2.6 billion. It first made its foray in acquisitions with the procurement of an online auction company, Up4Sale.com; back in July 1998. What's more interesting is the fact that all the acquired companies are US-based and related to the online auction.
5. Global Diversification and Impact
Geographical diversification and integration have also enabled it to blossom in the universal entrepreneurial topography. It credits the factors described above as critical tools for its hold in the masterly business world. Their philosophy to face challenges in the new geography has paved the way for countless opportunities for their workplace, workforce, and marketplace. In this way, they have brought together buyers and sellers in an utterly comfortable and promising environment.
6. Philanthropy
Apart from being a successful tech company, eBay has also indulged into a lot of charitable projects. The business model of eBay is based on sound ethical values. eBay has been one of the founding members of Global Coalition to End Wildlife Trafficking Online. It has come forward as a responsible member aimed at protecting endangered and threatened species from illegal trade. The Global Coalition to End Wildlife Trafficking Online is also supported by 21 other tech firms. This global coalition aims to axe illegal trafficking online significantly by 80% by the year 2020. Furthermore, it has a goal to raise a charity fund of $1 billion by 2020; it reached a value of $84 million in 2017, and the aggregate has been more than $810 million. Apart from these, eBay also supports budding entrepreneurs, thereby impacting more than 250,000 lives at the global level.
7. A Promising Growth Trend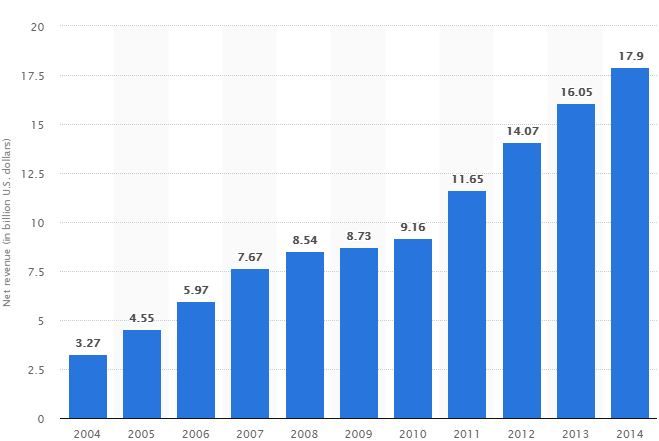 eBay has emerged to be a top-notch multinational e-commerce company. It has enabled its users to sell almost anything and everything. Therefore, it can easily be said that it has seen a significant spurt in the number of its users over the years. By the first quarter of the year 2018, it had more than 175 million active buyers across the globe. Most of its revenue is generated through marketplace transactions. A bulk of its revenue is generated in the USA, followed by the United Kingdon and Germany. eBay is also the most-visited e-marketplace in the USA.
8. eBay University
Apart from being one of the finest e-marketplaces, eBay has also ventured into the field of education to carve their users into master-sellers. The users can learn advanced learning strategies and good practices to master the concept of e-commerce. It enables the budding entrepreneurs to take their business to the next level. The eBay users can also enrol in a course to get equipped with advanced features of the 'Seller's Assistant Pro.' The programmers can create tools with the help of custom software, and hence, give a boost to their trade, and also, save out on their time.
Image Sources
static.feber.se
ebayinc.com
channelweb.co.uk
image.slidesharecdn.com
saleshacker.com
beta.techcrunch.com
ccc.bc.edu
statista.com