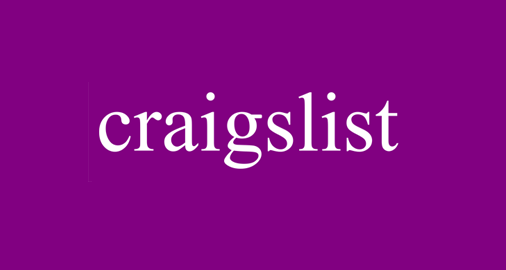 Ever since its creation in 1995 in San Francisco, Craigslist has been one of the top-most online marketplace rankers. Craigslist was founded by Craig Newmark while he was still employed at Charles Schwab, a bank and brokage firm. The American classified website first came into the limelight when it started conveying information about the local events to his friends in the San Francisco Bay Area via an email update. The way Craigslist has generated a hefty amount of revenue has been a matter of discussion among one and all; provided the fact that Craigslist lets you post online for free! However, Craigslist became a web interface in 1996, which started charging only for a trickle of advertisements. This user-friendly web interface, which gathers more than 30 billion page views per month, has nearly 1 million new job listing each month and more than 50 million users in the USA alone, lets you buy, sell, rent, trade, give, receive, et cetera a horde of commodities. Not to forget the very fact that this commercial website also runs a viable nonprofit organisation with an aim to nurture the establishment of communities.
Let's probe into the business model and the social value of Craigslist.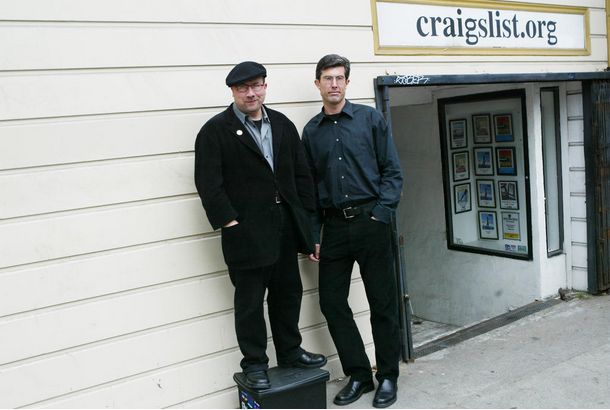 1. Network First, Profit Later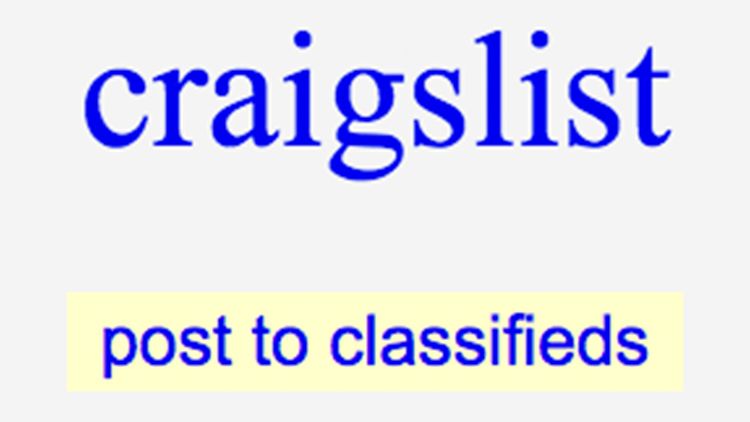 Craigslist does not follow a definite business model. They prefer to call themselves 'community service providers.' Their goal is to provide top-notch services to the recruiters and employers. What began as an email distribution list is now the "most popular dating site," "the most popular job-search site," and "the nation's largest apartment-hunting site." One of the prime reasons for its success is its belief in the philosophy "Network First, Profit Later." Craig Newmark got the idea when he moved to San Francisco. He wanted to come forward and help people with the aid of a user-friendly interface. Glued to its ideology, it is now one of the most profitable classified websites in the world.
2. Word of Mouth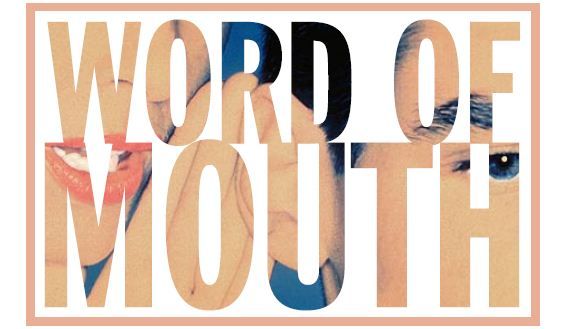 One of the hypotheses as to how Craigslist achieved such dominance in the marketplace is that it was the first to arrive in the scenario. People liked it and the "word of mouth" led to its rapid growth. Shortly after its arrival, the email listing began to be used for non-event posting. People found it extremely easy to search and recruit individuals for the skills they were looking for. Craigslist renders a comfortable platform to the users for reaching out to the people. During the initial phase, the technical positions were filled rapidly, which paved way for the introduction of the "jobs" category. The call for the addition of more listings caused Craiglist to expand its network and reach out to a large number of people.
3. Free Classifieds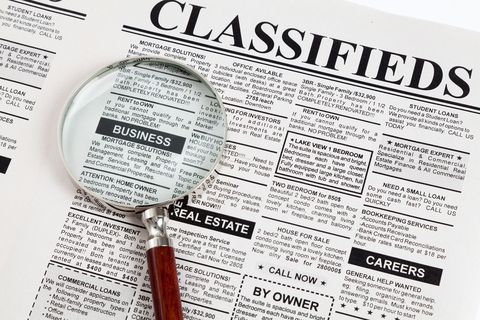 Craigslist lets the users post online classified for free; the feature that demarcates it from the usual advertisement sources. However, it charges for only some specific sections of classifieds. Moreover, the charges vary according to the geographical location, and also, the category of the listing. Only these handful of paid postings serve as the primary source of revenue for Craigslist. Besides these, no charges are made for a successful sale or contact. Furthermore, the success of Craigslist is credited to its size and price. The prime goal of Craigslist is not to extract any revenue from its users but to proffer an eagle's eye view into the world of advertisements.
4. Keeping it Minimal
The attributes of being a small yet integrated company provide an edge to Craigslist. This private company, which is one of the biggest platforms for posting classified online, has a little over thirty employees. Keeping it minimal has been its forte. Craigslist has refrained itself from massive advertisements and totally turns down investments. It does not believe in updating designs and ignores the policy of innovation. Its ideology to contempt the typical rules of the business world has proved to be of utter benefit to them.
5. No Marketers or Meetings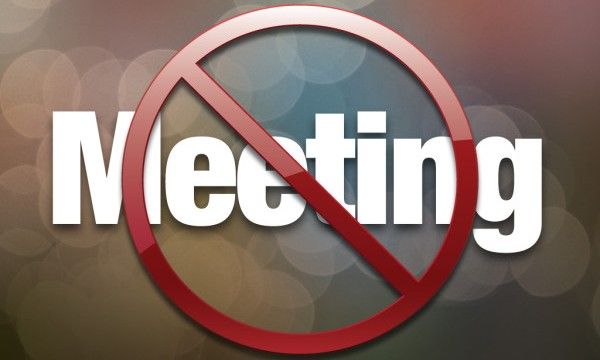 What comes as a surprise is the fact is that this front-running company has no marketers; which is, again, quite contrary considering the recent traditions of engineer-marketer tie-ups. Craigslist only employs programmers, customer service reps, and accounting staff. Their hiring criteria can be the probable reason behind refraining from investments, advertisements, or sales. As a result of the aforesaid fact, the company organises no meetings.
6. Disregarding Design
Craigslist prioritizes content more than design. It is well aware that its users want quality content and not just any content. Why? Because the users are always in search of a user-friendly interface with highly competent content. Craigslist knows how to satisfy their users with a first-rate content. No wonder designs work superb, but the content is something, which never fails to catch the eye of the users. The top-notch content is what makes Craigslist keep their users happy.
7. Geographical & Text Expansion
By 2008, Craigslist had made a remarkable effort to spread its wings and broadened to more than 700 local sites in 70 countries. It adopted Danish, Dutch, Filipino, French, German, Italian, Norwegian, Portuguese, Spanish, Swedish, Turkish as their official non-English languages. Not only was English translated into different languages, but Craigslist also enabled its customers to have a lifelike and expanded view of the text. If you want to have a demonstration of the text expansion on Craigslist, try switching to Craigslist Berlin. The page will be stretched significantly as the German language comes into action.
8. Growth Over the Years
Going by the Google Trends, it was observed that Craigslist had witnessed an exponential growth until early 2013. What's more surprising is the fact that Craigslist's growth, as well as revenue, scaled up without any succour of conventional means of investment or sales. The large marketplace kept its archaic ideology of not innovating and adapting. Nonetheless, it offered a top-notch service to its users for free and yet brought into being large amounts of profit.
Image Sources:
resources.workable.com
fitsmallbusiness.com
out.com
dcwordofmouth.com
stuffablog.com
thealmostdone.com
troop131mchenry.org
ny-ave.com
globalbydesign.com
beta.techcrunch.com