A business development executive (BDE) is a person who is liable to grow the business and find prospective clients who can be beneficial for the business in the long run. The business development executive is responsible for finding the new targets and leads to promote the services of the business.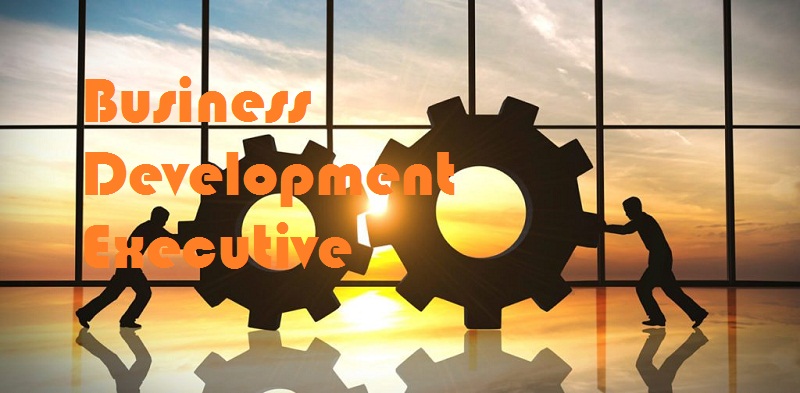 The role of a business development executive is very crucial as acquiring new clients and retaining the old ones is the major goal of any organisation. So, it is very important to hire a person with the right skills and qualifications for the position of the business development executive.
Prerequisites to Become a Professional Business Development Executive
The basic requirements to work as a business development executive include a bachelor's degree in any stream, good communication skills, and knowledge of the latest sales techniques. A candidate with a positive attitude and confidence to crack a deal is always preferred.
Roles and Responsibilities of Business Development Executive
There are various roles and responsibilities of a BDE in an organization. The three primary responsibilities of a business development executive in a company are:
Finding prospective sales leads
The first and foremost responsibility of a BDE is to identify the new sales opportunities in the market. Proper market research is conducted to identify new opportunities to increase sales and make more profit.
Making a Good Sales Pitch
After identifying the prospective clients, the next step is to make a good sales pitch to them. A BDE must present the products and services of the company in such a manner that it ends up in a positive deal, leading the prospective clients to buy the products or services offered by the company.
Building Relationship with Clients
After locking a deal, a business development executive must retain its customer by providing after-sales services.
Daily Work Responsibility of a Business Development Executive
Finding organizations and individuals online who can end up becoming the buyers
Analysing the work performance of the competitors
Contacting the clients through phone calls and emails
Attending various seminars and meetings, which can help in the growth of the business
Business Development Hierarchy
If the work performance of a business development executive is consistently good, then he can be promoted as a business development manager in the organisation. If the work performance of a business development manager is regularly growing, and he can efficiently handle the business development department, then he is promoted as the vice president or director of business development in a company.