Trade marketing is considered as a process or discipline or art of marketing different products and services of the manufacturer to wholesalers, distributors, or retailers rather than selling directly to the end-user or consumers. It is a kind of B2B marketing in which the motive is to increase the demand of goods at wholesaler or retailer or distributor level in order to sell goods to them who can then sell these products or goods to their customers. Trade marketing differs from traditional marketing as its main focus lies on the means for making the final sale instead of doing the final sale.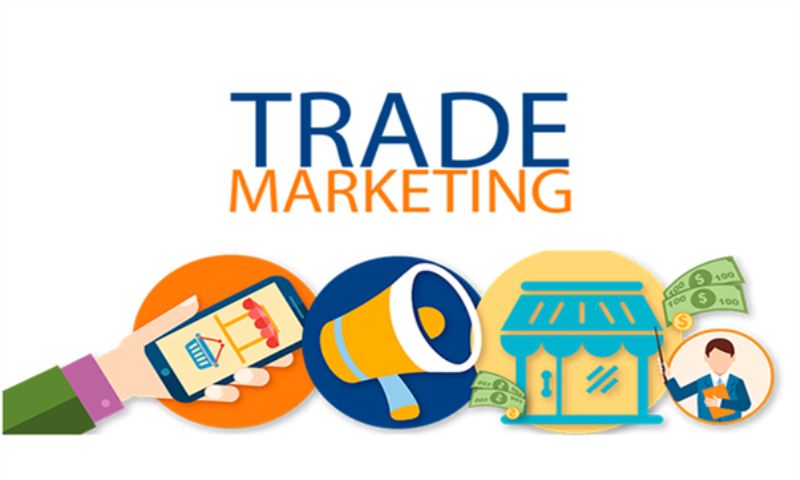 Significance
Here are some benefits of Trade marketing:
To ensure the balance between demand and supply of products, trade marketing facilitates enhancing purchases at the supply chain level.
Effective trade marketing encourages retailers to promote the manufacturer's product over the competitor's product and this gives a competitive advantage for the long-term.
A good and long-term relationship with key supply chain levels can be established and maintained using trade marketing. This helps in the future selling of products.
Trade marketing is helpful for businessmen to keep their business profitable even when they are not much aware of the end-users of their products.
Trade marketing is considered a great strategy for the growth of the business if there are few chances of remarketing or reselling of products to the target audience or customers.
Examples of Trade Marketing
Let's have a few examples of Trade Marketing:
1. Trade Shows
Trade shows, trade fairs, and trade exhibitions are considered as the right place to demonstrate trade marketing activities. Manufacturers can display their products in these trade shows, draw attention and further tie-up with key supply chain partners. Trade shows also provide networking opportunities and facilitate relationship-building that may be an advantage for business in the long-run. Different trade shows are regularly being organized all over the world. An example of such type of trade show is the "Indian Pharma Expo."
Indian Pharma Expo
This is an event or Trade show that generally held annually in India in the month of August every year, and its main focus is on pharmaceutical industry-related suppliers, manufacturers, wholesalers, distributors, etc.
International Auto Expo
Similarly, the prestigious car brand "Honda" displays cars in International Auto show regularly to demonstrate its concept cars and latest production vehicles. For example, Honda displayed its cars in Indonesia at the Indonesia International Auto show held in August'18  at Gaikindo.
2. Trade Promotions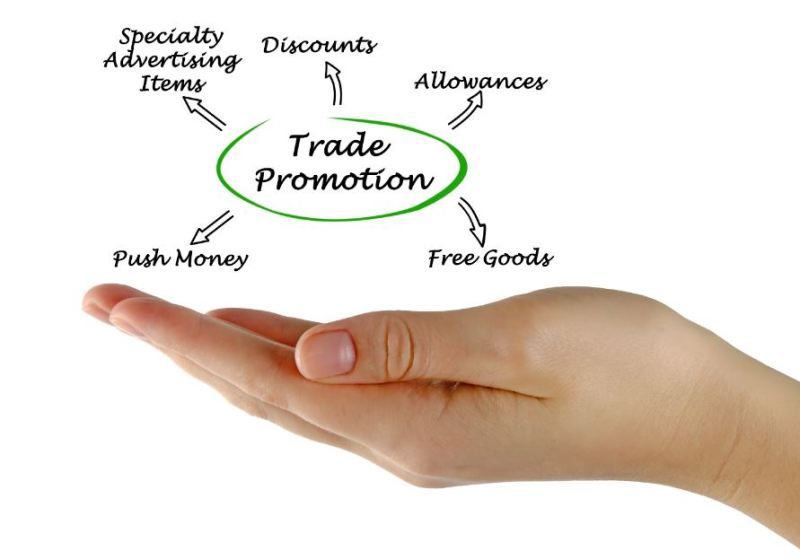 Different manufacturers and wholesalers offer various incentives and other marketing activities to their business partners or clients like retailers or distributors to increase sales of their products and services among these channels and finally on to customers. This strategy is referred to as Trade promotions and mainly of four types:
Visible price-related promotions like discount coupons, rebates, buy-one-get-one offers, etc.
Off-shelf branding techniques like posters, premiums, displays, etc.
Seller contests like sales incentives.
Events that are on-site like samples, demonstrations.
Few common tools and real examples for trade promotion are as follows:
1. Coupons
Manufacturers of packaged goods or retailers issue discount coupons to their customers that encourage them to purchase the product again at a reduced cost. Producers/retailers advertise these coupons either in newspapers or distribute them through the mail using weekly flyers. For example, retailers like Big Bazaar, Vishal Megamart, etc., distribute such coupons for selected products through the mail using weekly flyers or in newspapers.
2. Free Samples
A free sample is basically a small portion of the main product that is meant for free distribution. These are distributed for launching new products in retail stores or door-to-door. For example, when tooth sensitivity reliever toothpaste "Sensodyne" was launched in India, then its manufacturer distributed free samples among patients by collaborating with local dentists in Mumbai to create awareness of the product.
 3. Discounts
Sometimes consumers are offered a product at a less or discounted price than its regular price, which is referred to as a discounted price offer. Retailers or distributors use this strategy for attracting consumers for other brands or products. For example, different retail shops like BigBazaar, Vishal Megamart, etc., offer special discounts on clothes like some percentage off on clothes before any festive season.
4. Free Gifts
Different product manufacturers offer or distribute their products along with the free gift to attract customers for buying products. For example, some toothpaste manufacturers offer a free toothbrush for buying toothpaste like Sensodyne toothpaste rapid relief offers free toothbrush. Pears soap comes up with a free offer to buy three and get one free.
5. Free of cost service offers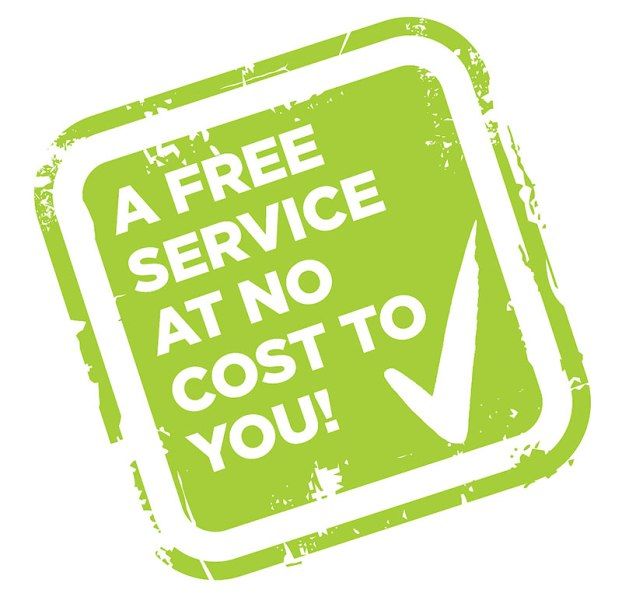 Different retailers may provide free of cost service to customers for a particular time generally after-sales. For example, different car retailers provide free service offers to their customers for a few months in case of any damage to car components.
3. Websites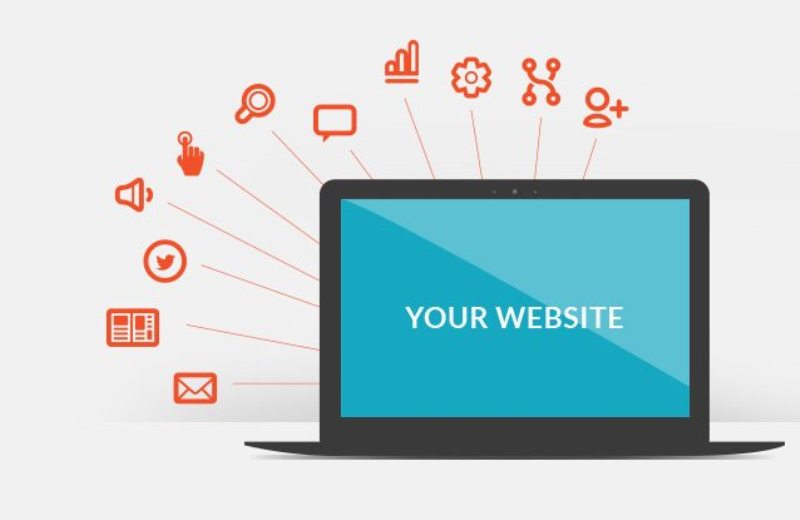 A website may present the products in a much better way, and if it contains the quality content then it can attract a large audience easily. Also, if the website contains a complete branded marketing material for advertising and promotional activities then it is useful for supply chain partners too.
4. Branding
One of the best examples of trade marketing strategy is branding, which is an essential tool to ensure the identity of a manufacturer's product. For example, different brands like Microsoft, Apple, Google, etc., do smart branding. So, rather than actual names, their products are famous for their brand name. A retailer also prefers to sell products of an established and well-known brand rather than selling products of an unknown or faceless company.
5. Strategic Partnerships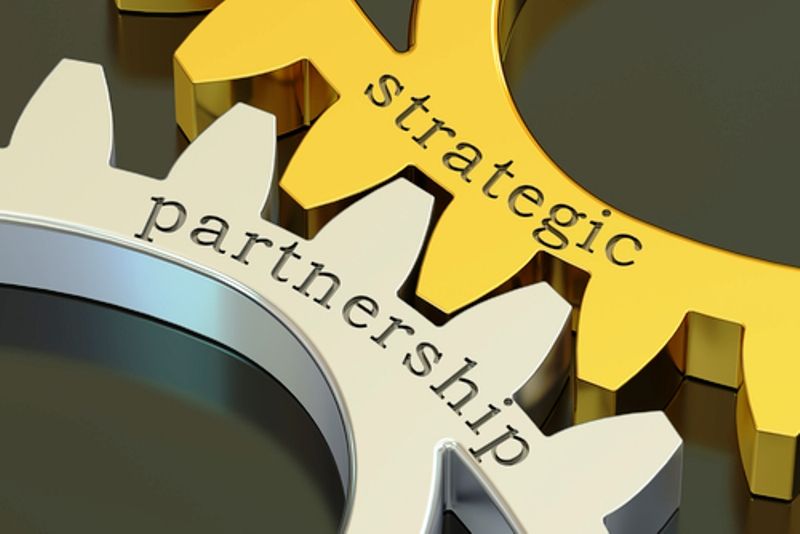 Strategic partnerships take place when either two or more than two brands collaborate with each other through strategic marketing agreements or campaigns for the purpose of helping each other to achieve their goals. In this, the primary brand is the one who is carrying ideal products or services that compliment another or secondary brand and that utilize target customers to enhance their value proposition. The trade marketing strategy of the strategic partnership includes a partnership of a manufacturer or supplier with a wholesaler or distributor. Rather than having a simple buy and sell transactions of products or services between the two parties or companies, they form a closer bond in which there is mutual participation in different activities like marketing, advertising, branding, business development, and other related functions. For example, a manufacturer of an automotive company may have strategic partnerships with the suppliers who supply its parts or a music distributor. Like a well-known brand, Mercedes-Benz made a deal with a Noida-based auto component manufacturing company, Motherson Sumi Systems Ltd.(MSSL), to supply different parts for Mercedes-Benz cars of the future generation.
6. Digital Trade Marketing
Nowadays, customers look for specific brands or products through online mediums, like online shopping sites or the retailer's website. Using digital trade marketing means, manufacturers can reach customers in a better way. Like manufacturers promote their products by introducing sponsored search ads on the website of the retailer, which is available to the manufacturer of the brand. This research redirects customers straight away to the product page. For example, Walmart is a retail giant that is using an online advertising platform and facilitates manufacturers to personalize ads to customers who have already shown an interest in the product. Walmart has successfully connected the digital marketing or advertising activities of the manufacturer with in-store sales. So, through digital trade marketing, retailers may increase their sales and profits, and it also helps in strengthening supplier relationships. Using these tools, manufacturers are also able to increase sales and generate effective ROI.