1. Prediction of Consumer Demand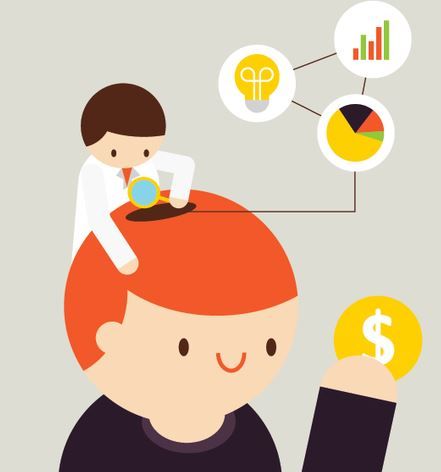 Predicting customer demand in expanding the market acts as a base for mass production and mass distribution of products or services. An organizational marketing approach helps to get up-to-date information on customer preferences. In today's ever-changing and competitive economic environment; the taste, liking of customers, preferences, etc. are continuously changing. Due to this, marketers need to have precise information related to the nature and size of customer demand. The decisions based on intuition or outdated customer information may not be effective. So, the decisions must be backed up by facts and figures.
For example, the proper marketing information system provides information regarding the future tastes and preferences of the customers, the trends of market, and information regarding the reasons for changes in tastes and preferences. Such information helps the marketers to overcome the loss that occurs due to the changes in demands.
2. Identification of Marketing Complexity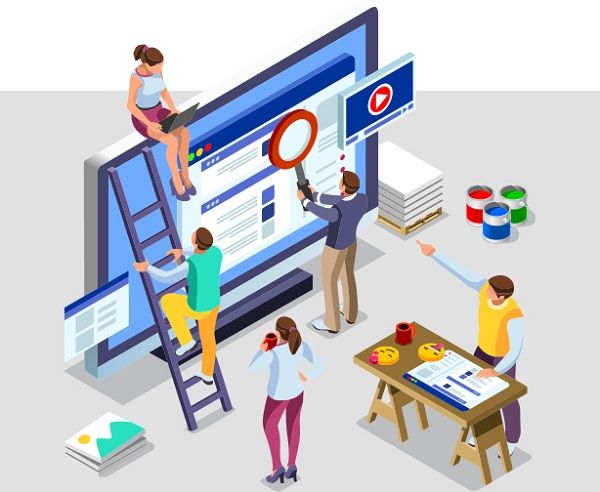 The process of the modern marketing concept results in complexity and a more detailed version of marketing.  Market expansions and marketing activities at multinational levels are growing at a fast rate that demands appropriate market intelligence and a well- organized form of information system. So, it is necessary to identify the complex market nature and its demand.
For example, marketing is a wide branch which has several concepts under it. A proper knowledge of these concepts is very important to understand the complexities of marketing which can only be gained by proper marketing information system.
3. Facilitates up-to-date Economic Information or Condition
The constant change in demand and supply forces determines the cost and market conditions. There is a huge intensity of fluctuation in demand, supply, and prices in a large and complex economy.
Marketing people require up-to-date and advanced information related to changing supply, demand, and cost-related economic conditions. For this, they depend upon market reports and market-related intelligence services. Future forecasting or prediction is based on economic factors like the country's population, income, GDP, price, etc.
For example, If a marketer has zero knowledge about the economic conditions prevailing in the area, the business will face losses. To avoid this, a detailed knowledge of the economic scenario is required which can be gained by the study of marketing information systems.
4. Competitor Analysis
Organizations run in a highly competitive environment where different competitors formulate strategies to gain competitive advantage on each other. To predict competitor's behavior and to surpass the competition, services of the marketing information system of marketing intelligence are required. For survival, marketing people need the latest information on the market that is related to the nature and size of the competition.
For example, accurate information regarding competitors helps the marketers to form such plans and strategies that will help them to design the products and services as per the needs and satisfaction of customers which will ultimately increase the sales.
5. Up-to-date Information on Technology
Market expansion leads to technological advancements. Marketing people require the latest information related to technical aspects or developments. Different products, technologies, process, etc. that are new, need to be based upon facts. The marketing information system provides such necessary information or facts.
For example, With the ever-growing technologies, the business has to get well versed with the changing environment to excel in every field. A proper survey is required which can only be fulfilled with the help of the marketing information system.
6. Proper flow of Information for better Customer Service
In the market expansion stage, a communication gap can be found between customers and marketers. This gap results in marketing activities and plans that may be unrealistic. Different marketers, who are not connected with marketing aspects daily, create dissatisfaction in consumers.
An increase in consumer complaints shows the mismatch of products with the needs and wants of consumers. Also, it indicates that marketers don't have the latest information on the right consumer demand. The marketing information system which is up-to-date can fulfill the communication gap between consumers and marketers by providing the latest information related to consumer demands and behavior.
For example, the ultimate goal of any business is customers' satisfaction. If any business fails to achieve this goal, it will no longer survive in this competitive world. For this, a complete survey is required and a proper flow of information for better customer services. This can only be done by proper marketing information system.
 7. Facilitates Marketing Planning Activities
Today's business era is planning and process-oriented. The plans and processes depend on the information provided through economic forecasts and marketing forecasts as these offer desired information related to the futuristic aspect of the economic and market conditions.
For example, forecast related to sales provides the information required for planning production, marketing, and financial activities. Similarly, the marketing information system provides forecasts related to the market and can inter-related product and consumer requirements to balance supply and demand.